Weeks after waving a white flag of surrender on their late-stage study of a new antibiotic, ContraFect CEO Roger Pomerantz has now pulled out the ax to cut cash burn.
Their Q2 report released today includes a note on 16 dismissals — a little over a third of the workforce. Among the departures is CMO Cara Cassino, who has spent the past seven years in biotechnology. She will be replaced by Garrett Nichols, who comes on as interim CMO.
ContraFect made a high-stakes bet that exebacase would prove superior to the standard of care – rather than the standard non-inferior endpoint – in the treatment of MRSA. Antibiotics have been difficult to develop and even more difficult to sell after approval, when they take a back seat to cheaper generics. And now, ContraFect has offered another cautionary tale about it, as biotech seeks a winning strategy.
The stock $CFRX now trades at 28 cents, having lost 99.5% of its value since its IPO. — John Carroll
Horizon will fund the development of an antibody against autoimmune diseases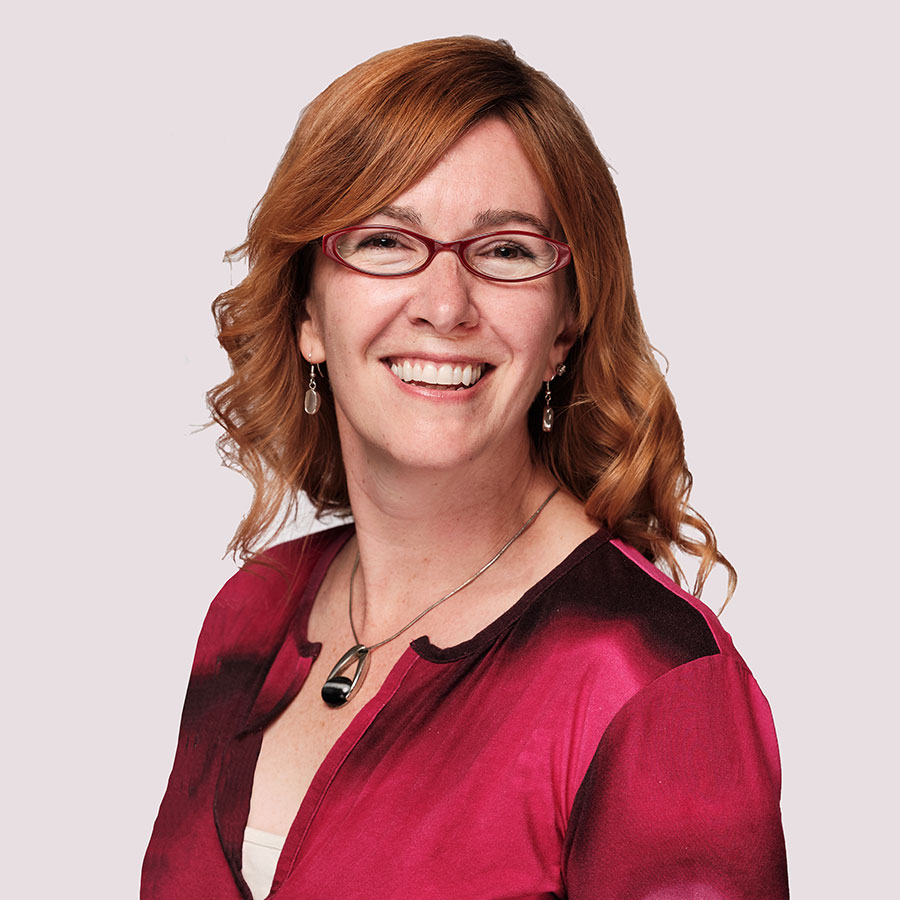 Elizabeth Thompson
Therapeutic Horizon will help finance two phase II trials of Q32 Bio's ADX-914 antibody and will have the option to acquire the program after the mid-term studies are completed.
If Dublin-Chicago Biotechnology chooses to do so, it would distribute $55 million for initial review and phased development through Q32. The small biotech can receive up to an additional $645 million in back-end payments, plus tiered royalties, if the drug hits the market.
A phase II in atopic dermatitis will begin later this year and a second mid-stage trial in an undisclosed autoimmune disease will begin next year, the companies announced Monday morning.
"By targeting the IL-7 and TSLP pathways, which are biologically and genetically implicated as central mediators of T cell-mediated pathologies, ADX-914 represents a novel approach to target a number of autoimmune diseases with the potential to restore healthy immune regulation," Horizon EVP of R&D Elizabeth Thompson said in a statement. — Kyle LaHucik